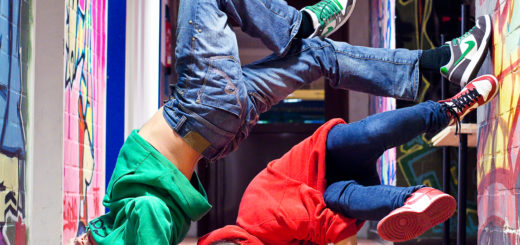 Wir haben momentan keine Termine! Vielen Dank für Ihr Interesse! Mit besten G*Soundz Grüßen Ambroise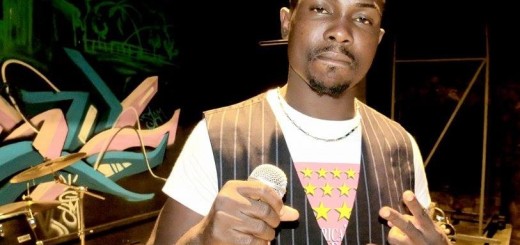 Armantchatcha 1er / Lettre A El Capito Lokossou Kossi est connu comme le seul artiste togolais de la « Rumba » sous le nom de « Armantchatcha 1er » sur toute l' etendue du territoire togolais.Notre artiste est...
Move your Body with Mya! LEARN THE BEST DANCE SKILLZ with Mya!. Samstag, 07. Mai in der grossen Turnhalle Realschule Kampstraße, Westerland. Ihr lernt einen professionellen Mix aus den neuen Tanzstilen und deren Kombinationen...